Multifunctional Dog Water Bottle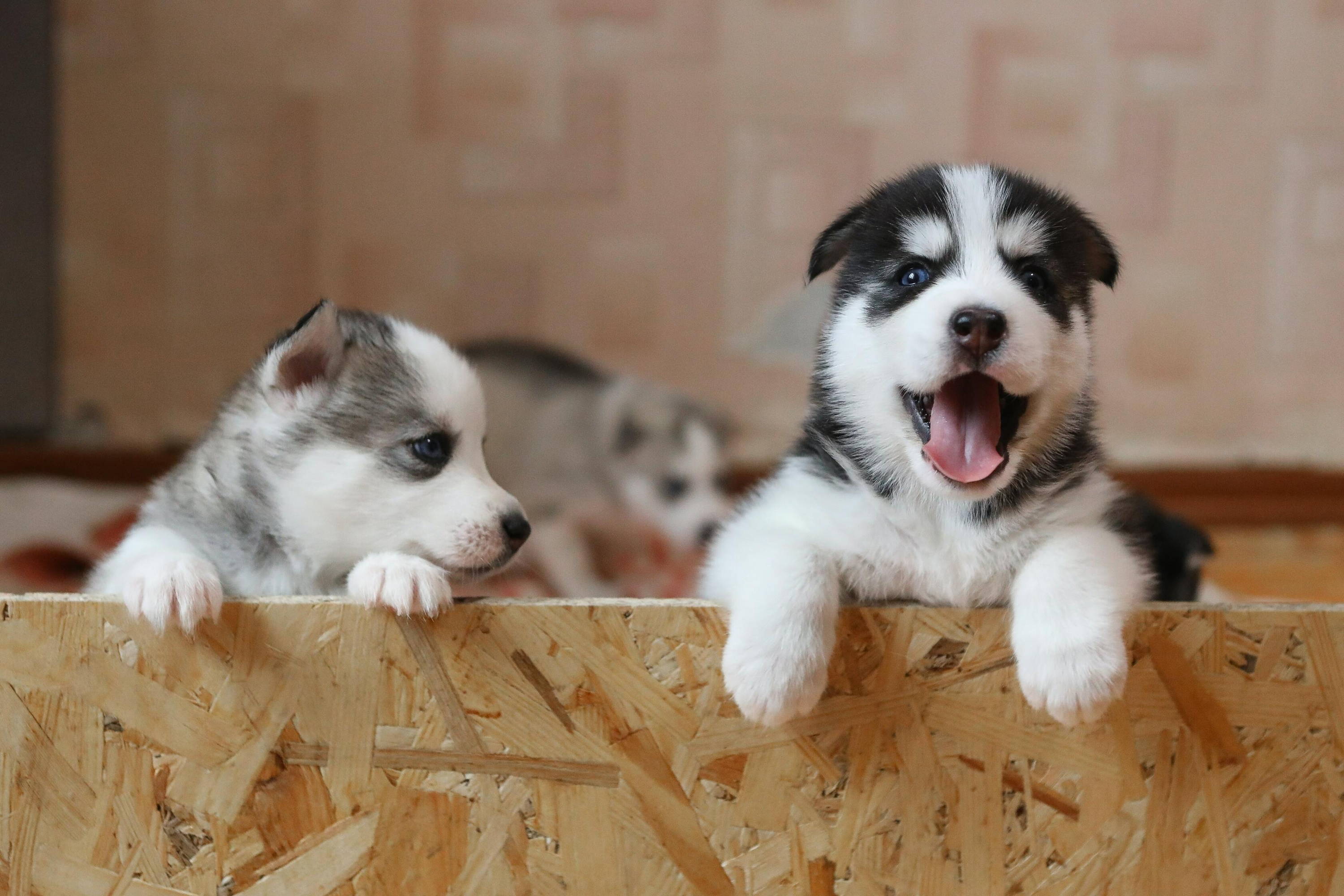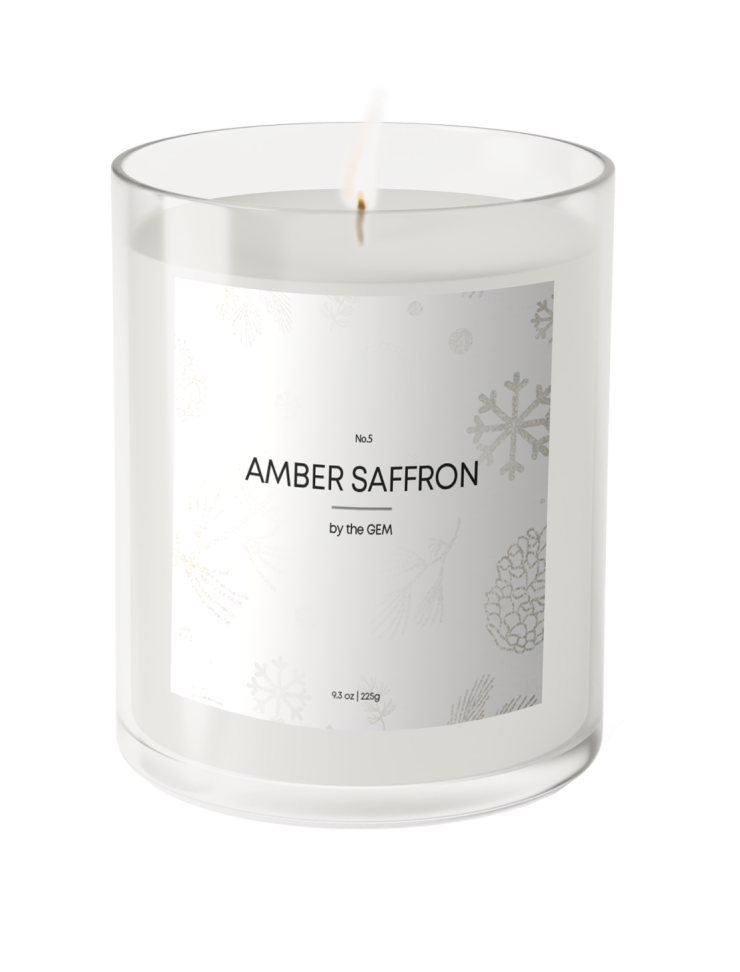 This 3in1 dog water bottle can store water, food and waste bags.
Light Weight made with durable materials.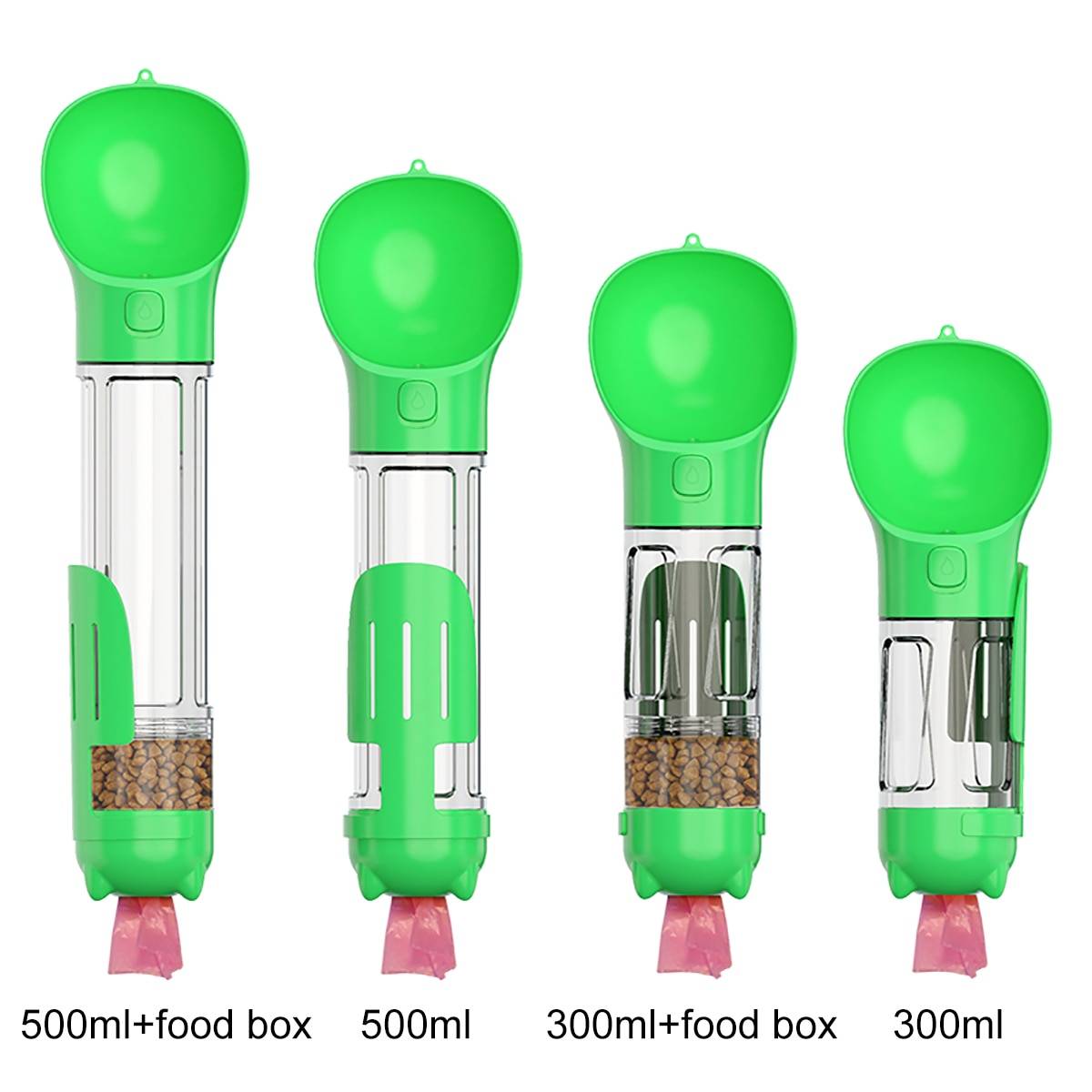 Support your dogs physical health
It's crucial to keep your pets hydrated for optimal health.
An excellent way to keep your dog hydrated when you are on the go .
Copyright © 2022 GemThemes. All Rights Reserved.
30-Days Free Return Policy
100% Money-Back Guarantee